For Patients, Families, and Caregivers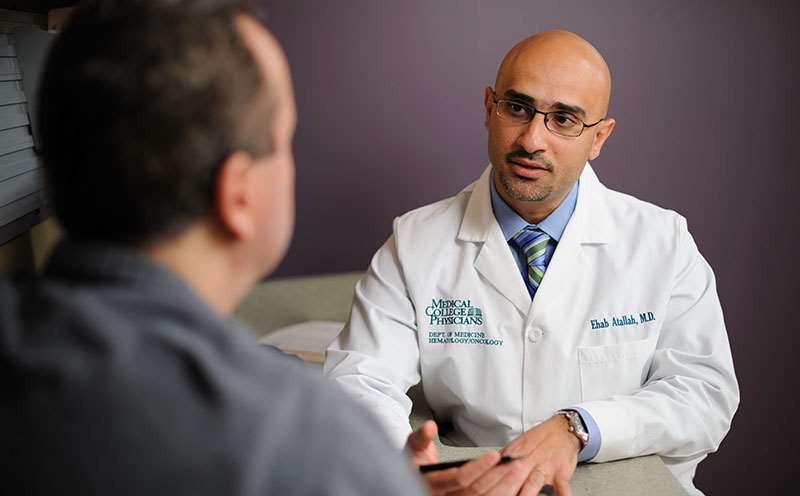 Find a Doctor
Patients in the greater Milwaukee area, and throughout Wisconsin and the upper Midwest, have the best prostate cancer care right here in their own backyards.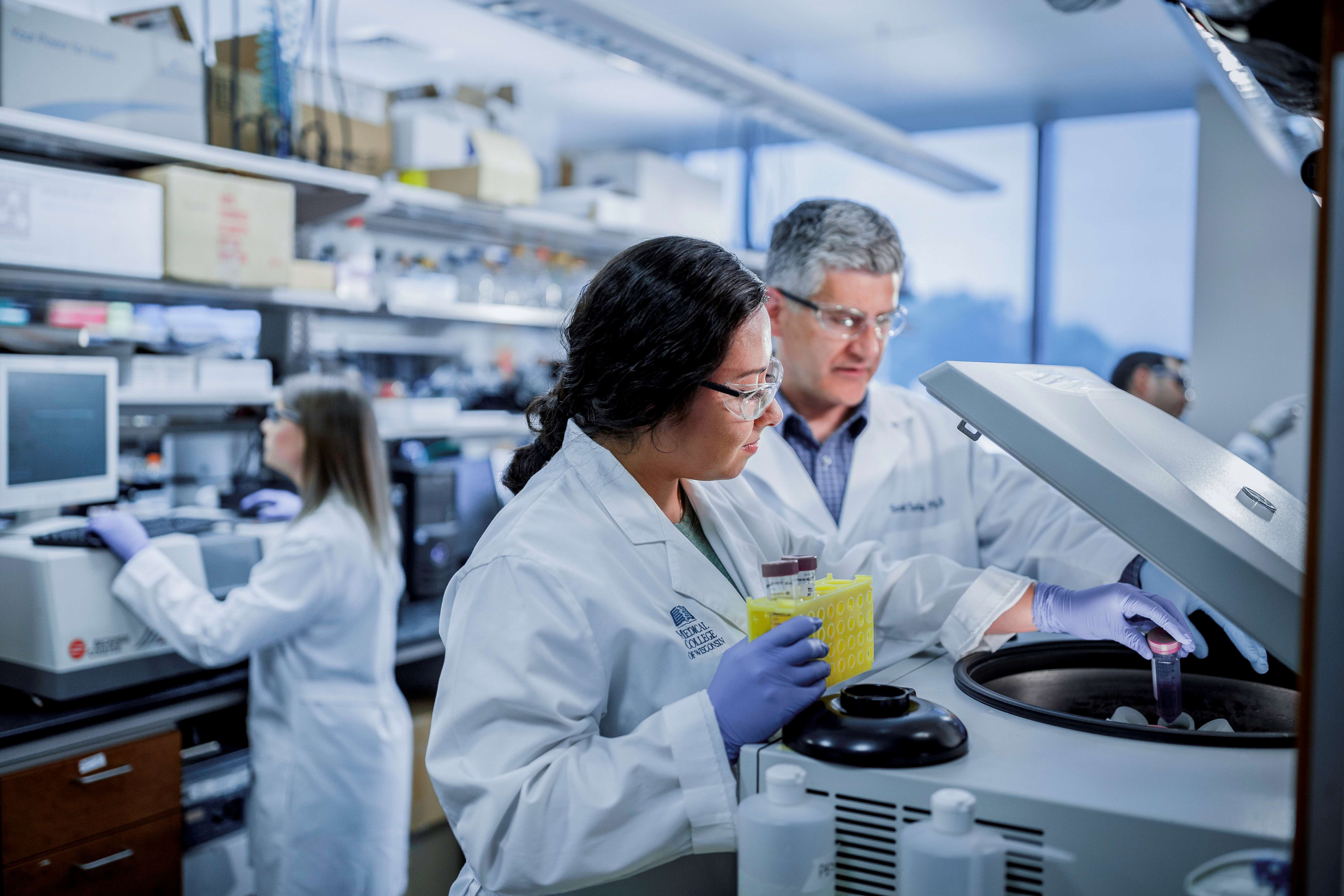 Clinical Trials
New and innovative methods to treat and manage prostate cancer are available through a robust cancer clinical trial portfolio.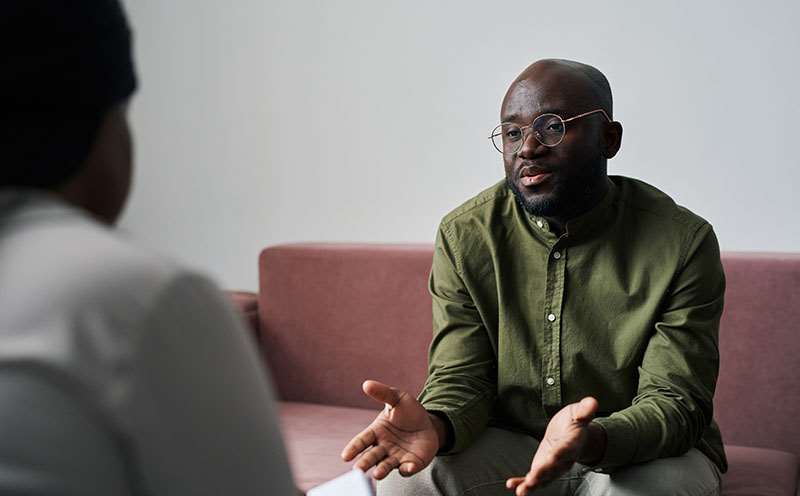 Patient and Caregiver Support
Patients, caregivers, and survivors are invited to attend support groups to share their experiences with others going through similar circumstances.
Resources for Patients, Families, and Caregivers
Access these helpful resources to learn more about prostate cancer and prostate cancer support.
Froedtert & the MCW Cancer Center Resources
For Researchers
The Prostate Cancer Center of Excellence includes a cross-disciplinary team of innovative researchers and physician-scientists who work together for the benefit of patients, families, and our community.
Leadership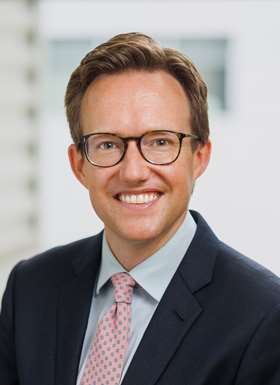 William Hall, MD
Professor
Dev Karan, PhD
Associate Professor