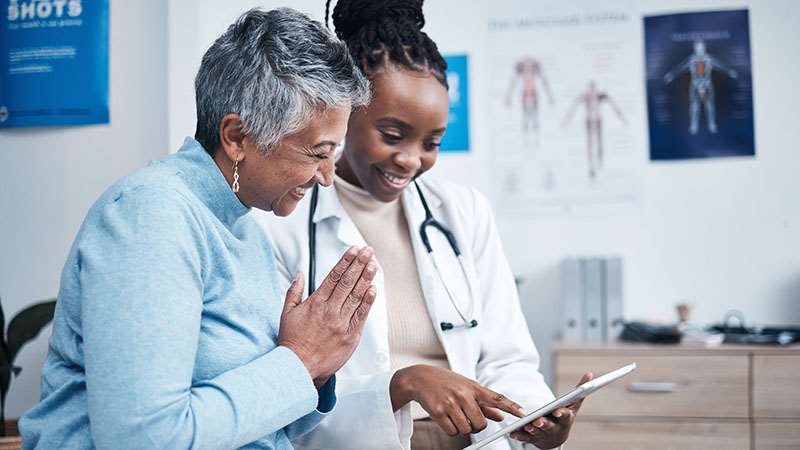 Mission
Create a culture of inclusivity and belonging that advances diversity and equity, promotes the careers of women and underrepresented researchers, and fosters their growth and leadership.
By integrating EDIB into all we do, we are working toward eliminating cancer disparities, driving impactful research, improving patient outcomes, and fostering a more supportive and welcoming environment for individuals affected by cancer and those who work in our Cancer Center.
Leadership

Lisa Sánchez-Johnsen, PhD, MS
Associate Director of Equity, Diversity, Inclusion and Belonging

A nationally recognized leader in health equity and diversity, Lisa Sánchez-Johnsen, PhD, MS, joined the MCW Cancer Center in 2023. She has 30 years of experience conducting research, education, and clinical work with underrepresented communities in the area of culturally competent health behavior assessments and interventions. Her research interests include obesity, tobacco use, and cancer risk behaviors among those experiencing health disparities, such as individuals who are Hispanic/Latina/o, Latinx, African Americans/Black, Asians, Native Hawaiian and Pacific Islander, American Indian, and Alaska Native, and individuals who identify as LGBTQ+.