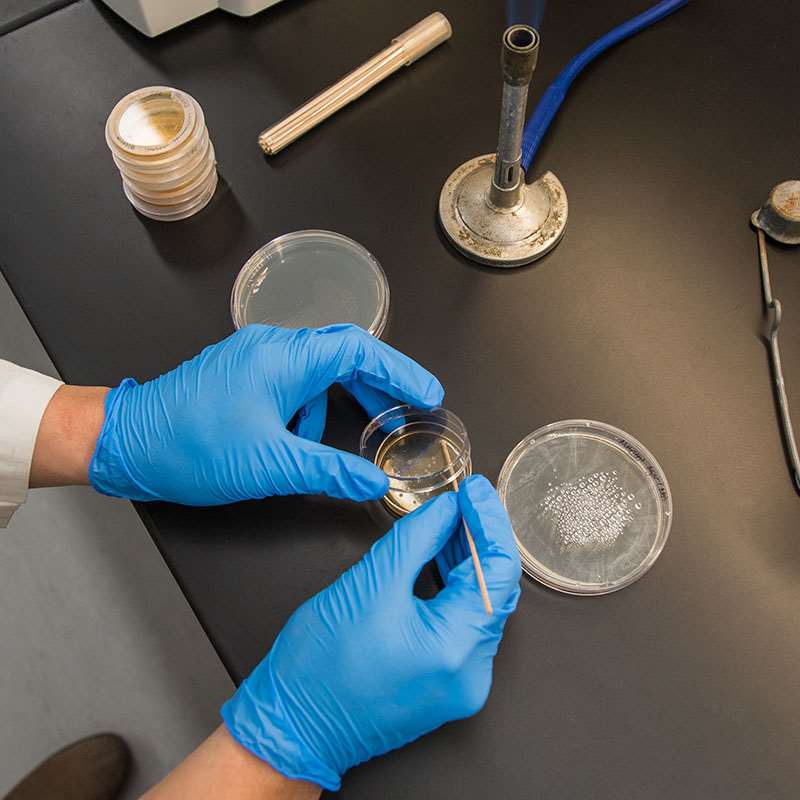 MCW Cancer Researchers Identify FOXM1 Protein as a Key Driver of Myeloma Metabolism
Investigators take a closer look at the metabolic role of FOXM1 to determine the genetic and biological pathways that underlie newly diagnosed high-risk myeloma (HRMM) and relapsed/refractory myeloma (RRMM).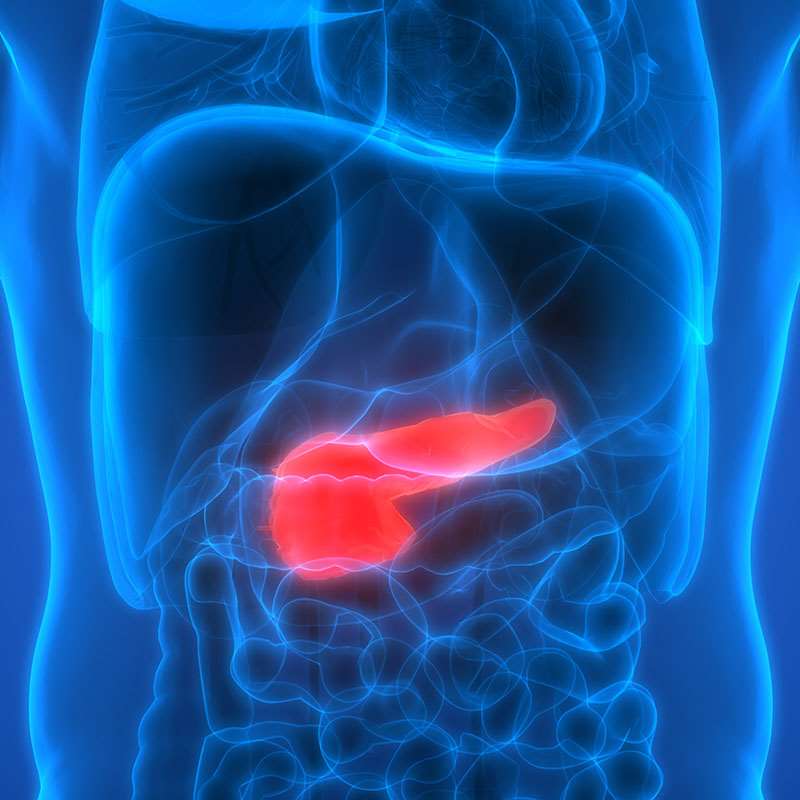 Researchers Gain New Insights Into Pancreatic Cancer Biology That May Lead to Life-Saving Therapies
The study is the first to reveal the cellular origin of normal pancreatic fibroblasts and cancer-associated fibroblasts, which play an important and complex role in disease progression.
Understanding Cancer Metabolism
Metabolic profiling provides an instantaneous snapshot of a person's metabolites (sugars, lipids, proteins, and other chemical products) in response to stresses on the body, including cancer. Using the latest technology, researchers can visualize and quantitatively measure changes in metabolic activity, even subtle and early differences between healthy and non-healthy states. This functional readout serves as a fingerprint of a person's cell response and enables the care team to make precise and timely judgments about how to treat an individual's specific cancer.
The MCW Cancer Center is poised to develop new and effective radiotracers to visualize rare, hard-to-access cancers and target compromised cells at the onset of disease. The double advantage of both visualizing and targeting cancer-specific metabolites helps us fight cancer while protecting healthy cells, particularly in tissues like the brain where cell regeneration does not exist.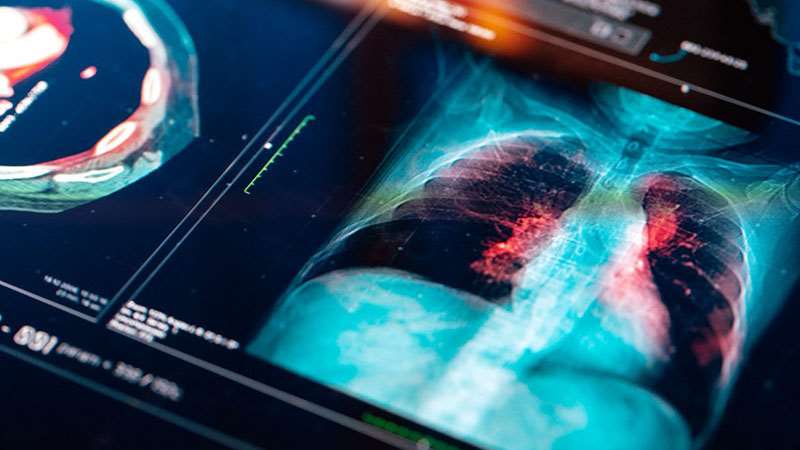 The MCW Cancer Center has imminent goals to drive metabolite discovery in rare cancers using combined PET-MR functional imaging to develop new radiotracers and imaging biomarkers.

Through the Translational Metabolomics Shared Resource, we are combining the power of metabolomics analytics with state-of-the-art radioimaging to accelerate the development of cancer treatments and drugs, personalize medicine, and monitor for therapeutic progress in patients.