Program Aims
As of June 2023
Identify biological and molecular factors and social determinants contributing to cancer burden
Members of the Cancer Control program use local and national databases and primary data from patients and communities to examine stress, immunologic factors, health behaviors, neighborhood and other structural factors, policy-based mechanisms and interactions among these that drive poor and disparate outcomes.
Identify and address health system mechanisms associated with cancer care access, outcomes, and inequities
A research focus of the Cancer Control program is to identify health care and health system factors that foster inequitable access and care, or impact patient reported outcomes and develop health delivery interventions and policies to improve cancer care and outcomes in our catchment area and beyond.
Develop and test interventions to decrease cancer burden and minimize inequities
Cancer Control members work with the Office of Community Outreach and Engagement to engage patients and community members in developing behavioral interventions, conducting rigorous randomized trials to test their efficacy, and sustaining them in community and clinical settings.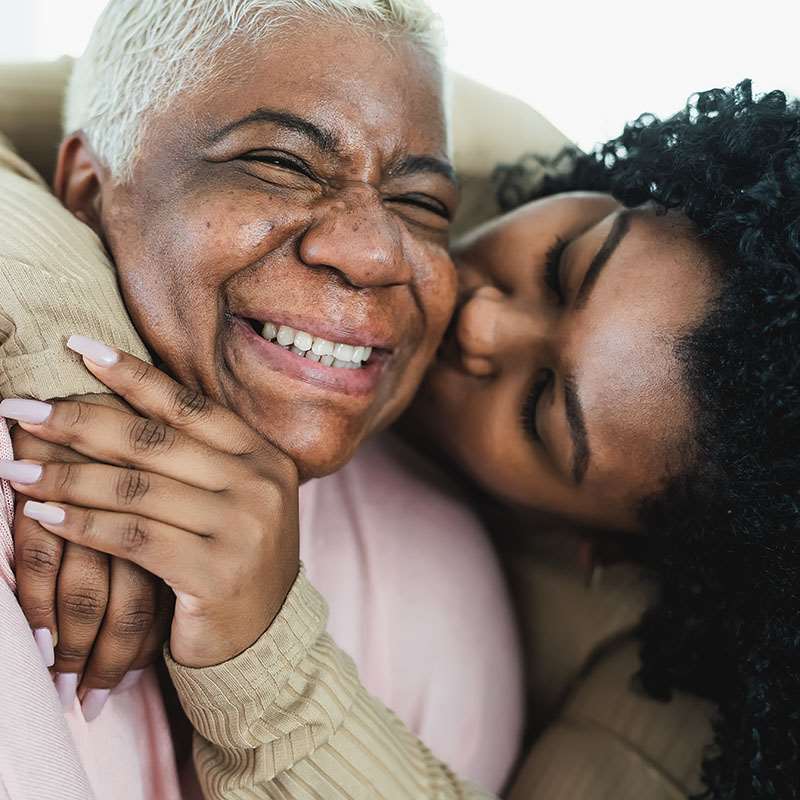 Improving Life After Breast Cancer for Black and African American Women
Black and African American women are disproportionately affected by cardiovascular complications after breast cancer. A new study is taking action to improve survivorship.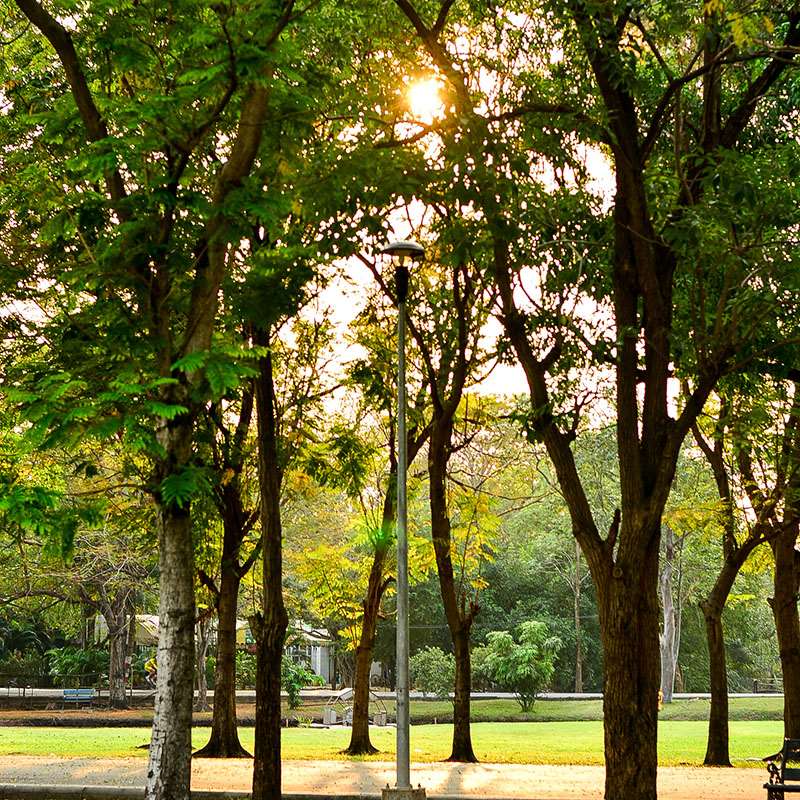 MCW Investigators Examine Nature's Impact on Human Health
Cardiovascular disease and cancer are two leading causes of death. Because both conditions are impacted by the environment, it is important to understand how using innovative, nature-based interventions may affect health outcomes for these populations.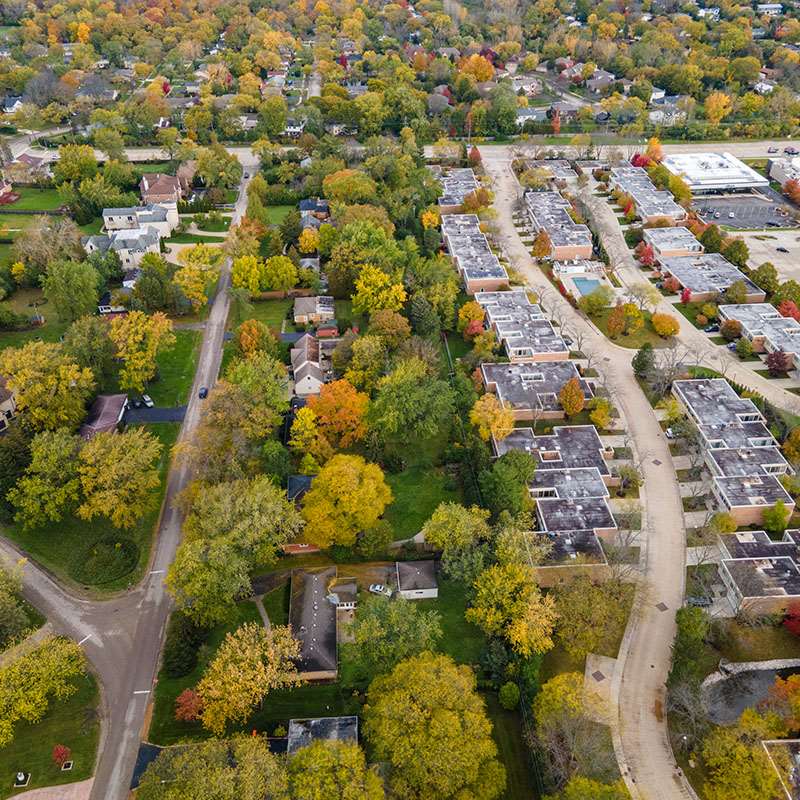 The Connection Between Redlining, Race, Bias, and Breast Cancer
MCW Cancer Center's Kirsten Beyer, PhD, MPH, MS, and a team of investigators are conducting research to understand how neighborhood characteristics (such as socioeconomic status, racial segregation, home ownership and walkability) influence cancer rates and levels of survivorship.
Program Leaders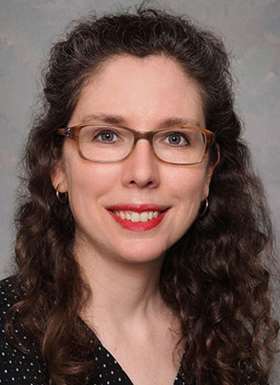 Joan Neuner, MD, MPH
Professor or Medicine, George Carroll Professor of Women's Health, School of Medicine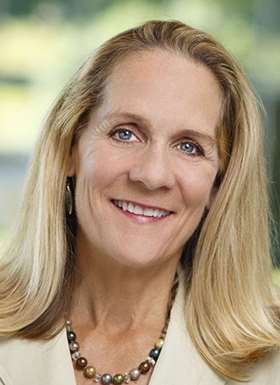 Melinda Stolley, PhD
Professor; Associate Director of Population Sciences Research
Kwang Woo Ahn, PhD
Paul L. Auer, PhD
Anjishnu Banerjee, PhD
Manpreet Bedi, MD, MS
Kirsten M. Beyer, PhD, MPH
Kristin M. Bingen, PhD
Bruce H. Campbell, MD
Callisia N. Clarke, MD
Adrienne Cobb, MD
Chandler S. Cortina, MD
Bradley H. Crotty, MD
Rachel N. Cusatis, PhD
Matthew J. Dellinger, PhD
Jing Dong, PhD
Erin L. Doren, MD
Anita D'Souza, MD
Matt Durand, PhD
Mary Eapen, MBBS, DCh, MRCPI, MS
Leonard E Egede, MD
Jeanne M. Erickson, PhD, RN
Kathryn Eve Flynn, PhD
Julie K. Freed, MD, PhD
Jennifer A. Hoag, PhD
Mary M. Horowitz, MD, MS
Stephen R. Humphrey, MD
Victor X. Jin, PhD
Lisa Sanchez-Johnsen, PhD
Scott C. Johnson, MD
Kristina Kaljo, PhD
Sailaja Kamaraju, MD
Jeffrey S. Karst, PhD
Jeffrey A. Kelly, PhD
Sarah L. Kerns, PhD
Jennifer M. Knight, MD
Amanda L. Kong, MD, MS
Anai N. Kothari, MD
Alison J. Kriegel, PhD
Jamila L. Kwarteng, PhD
Brent R. Logan, PhD
Kajua B. Lor, PharmD
Ugwuji N. Maduekwe, MD
Cheryl A. Maurana, PhD
John R. Meurer, MD, MBA
Whitney A. Morelli, PhD
Ann B. Nattinger, MD, MPH
David A. Nelson, PhD
Joan Neuner, MD, MPH
Alan Nyitray, PhD
Akinyemi Ojesina, MD, PhD
Jessica Olson, PhD
Aasim Padela, MD
Liliana Pezzin, PhD, JD
Rachel A. Phelan, MD, MPH
Janet Sue Rader, MD
Kelly E. Rentscher, PhD
J. Douglas Rizzo, MD, MS
Charles R. Rogers, PhD
Leslie Ruffalo, PhD
Christina Runge, PhD
Wael Saber, MD, MS
Oksana Y. Sayko, MD
Reza Shaker, MD
Bronwen E. Shaw, MBChB, PhD
Ashima Singh, PhD
Ryan Spellecy, PhD
Michael Stadler, MD
Melinda Stolley, PhD
Cheryl L. Stucky, PhD
Aniko Szabo, PhD
Denise S. Uyar, MD
Ellen Velie, PhD, MPH
Lyndsey Wallace, PsyD
Tao Wang, PhD
Tracy S. Wang, MD, MPH
Yang Wang, MD
Jeffrey Whittle, MD
Aaron Winn, PhD
Tina W. F. Yen, MD, MS
Staci A. Young, PhD