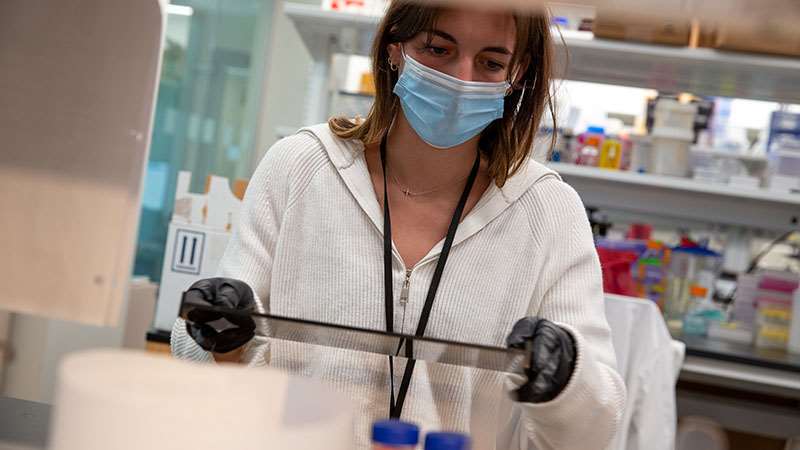 Cancer Biology
Members of the Cancer Biology program aim to discover basic biological processes that promote cancer risk, development, and progression, leading to more effective strategies to prevent, diagnose, and treat cancer across populations.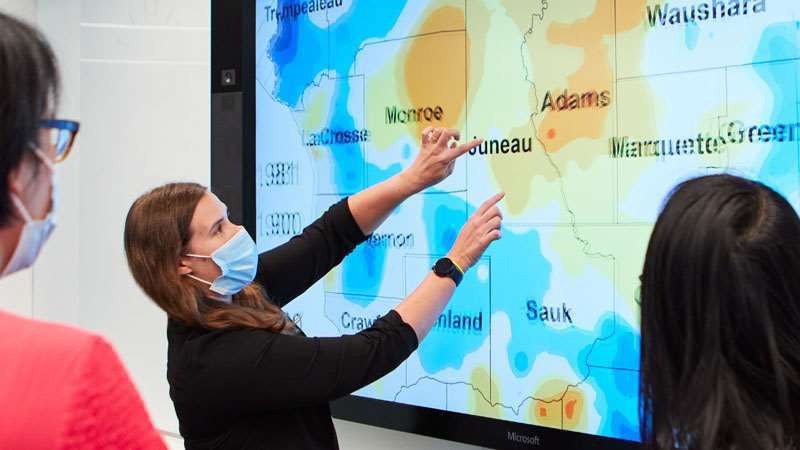 Cancer Control
The Cancer Control Program fosters and facilitates research designed to reduce cancer risk, improve outcomes and quality of life, and eliminate disparities across the cancer care continuum.
Discovery and Developmental Therapeutics
Members of the Discovery and Developmental Therapeutics program aim to translate the most promising scientific discoveries into clinical practice.
Integrated Disease-Oriented Teams
Research programs are further enhanced by 16 integrated Disease-Oriented Teams (iDOTs) comprised of basic, translational, clinical, and population health scientists focused on specific disease areas. Through multi-disciplinary collaboration, these teams hold the shared goal of translating discoveries into new treatments and therapies.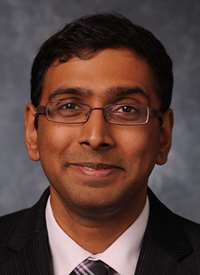 Deepak Kilari, MD
Chair, Adult Early Phase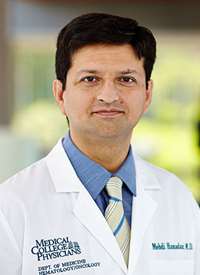 Mehdi Hamadani, MD
Chair, Bone Marrow Transplant/Cell Therapy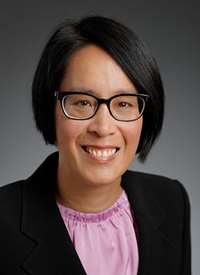 Tina Yen, MD, MS, FACS, FSSO
Chair, Breast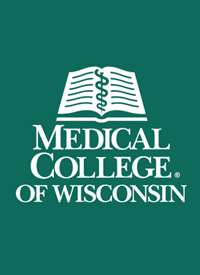 TBD
Chair, Central Nervous System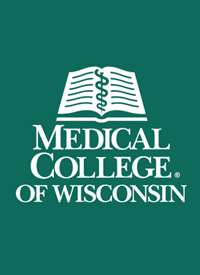 TBD
Chair, Gastrointestinal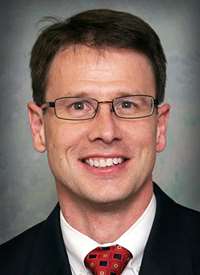 Peter Langenstroer, MD, MS
Chair, Genitourinary
Denise Uyar, MD
Chair, Gynecology
Stuart Wong, MD
Chair, Head and Neck
Guru Subramanian Guru Murthy, MD, MS
Chair, Leukemia
Timothy Fenske, MD, MS
Chair, Lymphoma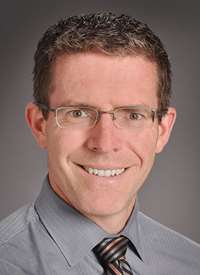 Paul Harker-Murray, MD
Chair, Pediatric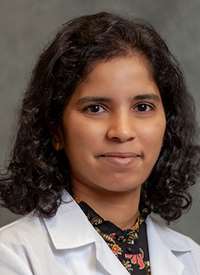 Anita D'Souza, MD
Chair, Plasma Cell Disorders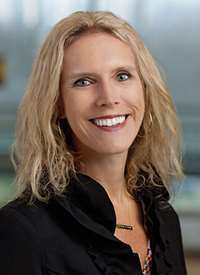 Jennifer Knight, MD, MS, FACLP
Chair, Population Sciences and Behavioral Health
Meena Bedi, MD, MS
Chair, Sarcoma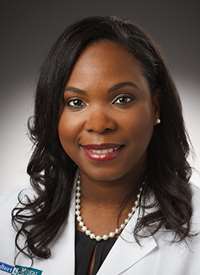 Callisia Clarke, MD, MS, FACS, FSSO
Chair, Skin
Lindsay Puckett, MD
Chair, Thoracic