Understanding Cancer Disparities
Cancer disparities persist in Wisconsin and throughout the United States with data showing populations impacted most negatively include racial and ethnic minorities, sexual and gender minorities, and people reporting low socioeconomic status. Drivers of disparities are complex and reflect multi-faceted and interacting determinants including policy, sociodemographic factors, healthcare access and lifestyle behaviors.
By working with community stakeholders to identify needs and addressing those needs through our scientific research and community outreach and engagement programs, we will reduce the cancer burden among those most impacted.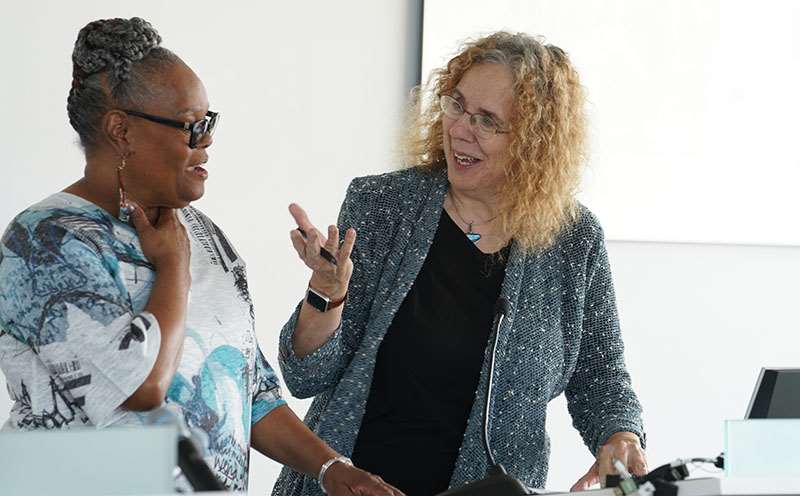 Our investigators are examining how policies related to health care access, housing, and tobacco use (among other factors) impact cancer outcomes; in addition to researchers who are actively working with members of the community to better understand how health behaviors affect cancer prevention, treatment response and survivorship.