Why choose the Medical College of Wisconsin Cancer Center
 No two patients, and no two cancers, are exactly the same. At the MCW Cancer Center, our researchers and clinicians are translating cancer discoveries into groundbreaking therapies and individualized treatment programs tailored to your needs – whether you've been diagnosed with the most common cancer or the rarest.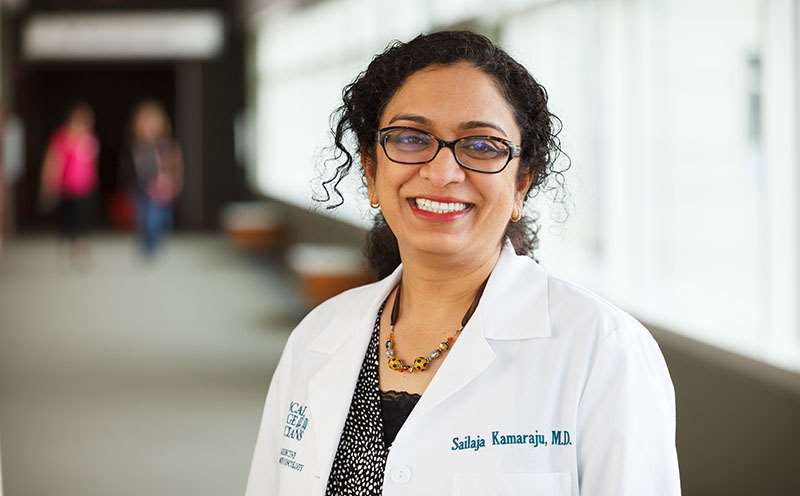 About Us
Through innovation and scientific collaboration, our scientists are accelerating research breakthroughs to improve the lives of patients in our community.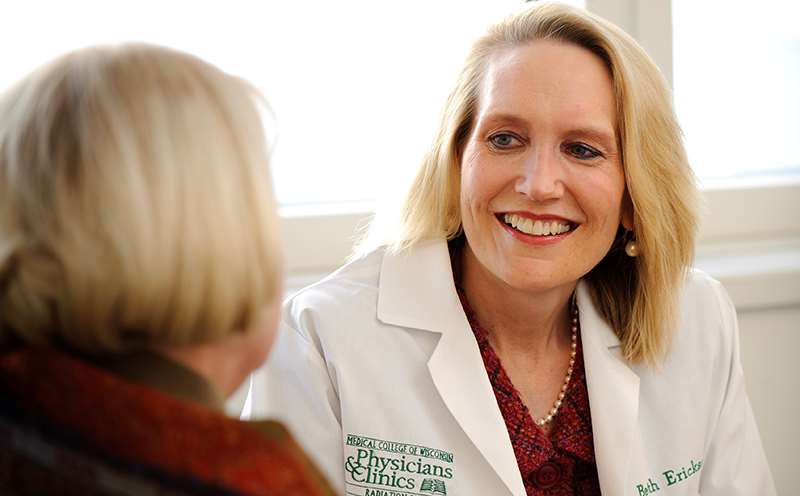 Clinical Trials
As a cancer clinical trial leader in Wisconsin, the MCW Cancer Center is dedicated to ensuring patients across our community have access to the latest clinical trials and care offerings.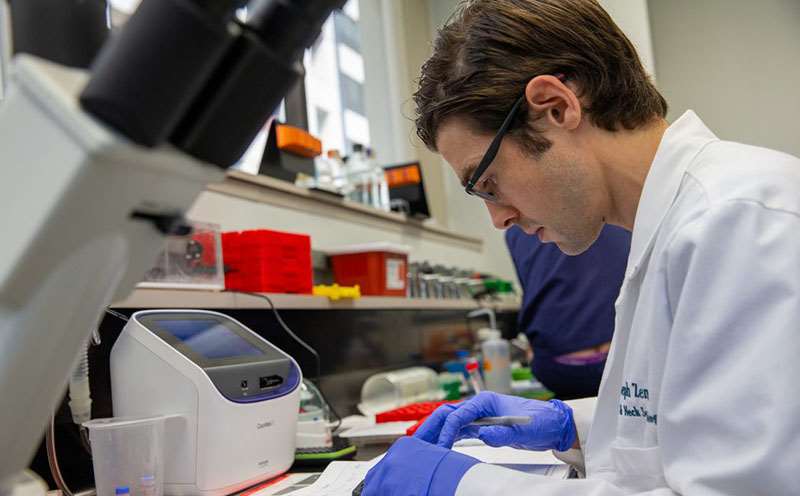 Research Programs
Our cancer research programs are led by scientists whose interests are interrelated and focused on uncovering new approaches for the diagnosis, prevention, and treatment of cancer.
Facts and Figures
The MCW Cancer Center is a leader in cancer research and discoveries.
260+
ACTIVE CANCER CLINICAL TRIALS,  THE LARGEST IN WISCONSIN
1 of 32
NATIONAL CANCER INSTITUTE LEAD ACADEMIC PARTICIPATING SITES
$37M
in peer-reviewed grants to accelerate cancer research
1
collective aim: to eradicate cancer in wisconsin and beyond