A healthy lifestyle is key to reducing cancer risk
While there's no sure way to prevent cancer, there are things you can do to reduce your risk including eating healthy foods, staying physically active, limiting alcohol consumption, avoiding tobacco, and following recommended cancer screening guidelines.
Learn more about risk, prevention, and screening guidelines from the American Cancer Society.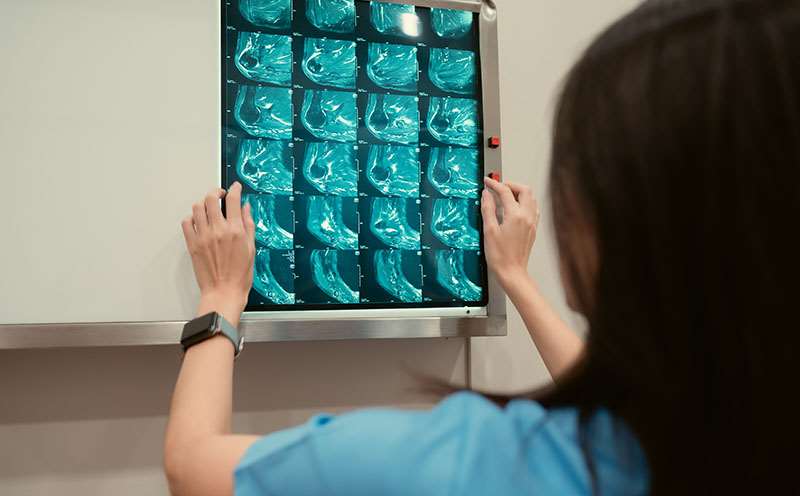 Screening helps detect cancers early, leading to improved health outcomes
The American Cancer Society regularly updates guidelines for the prevention and early detection of cancers including breast, cervical, colorectal, endometrial, lung, and prostate. Take a look at the latest guidelines for when to get screened.
If you're unsure if you should get screened, the best way to find out is to talk to your doctor or schedule an appointment at one of our clinics.
Learn more about cancer screening.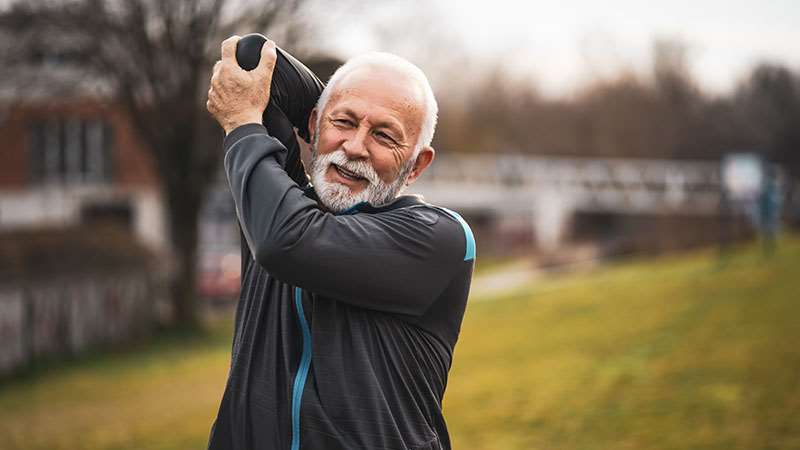 Recommended screening guidelines
If you're at average risk for cancer, use age-based milestones to proactively get screened. Some screening guidelines, such as those for lung and skin cancer, are impacted more by geographical and lifestyle factors than age.
If your risk for certain cancers is higher, your doctor may recommend you get screened earlier or more frequently. Make sure to ask your doctor if you're due for any screenings.
Cervical Cancer (Age 25) | Breast Cancer (Age 40) | Colorectal Cancer (Age 45) | Prostate Cancer (Age 50) | Head and Neck Cancer (Age 50)