Community Programs and Services
Learn about some of the community and research programs underway at MCW to address cancer disparities affecting our region.
Featured Programs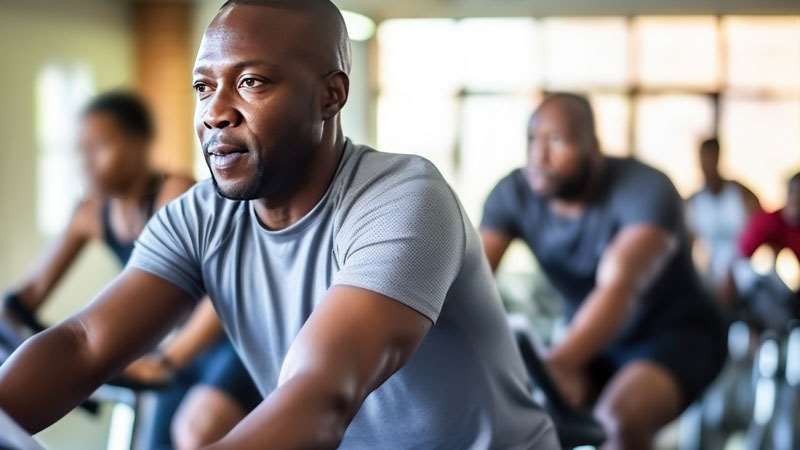 Health Griots Program
The Health Griots Program is designed to proactively reduce cancer risk among men and provide support systems for men to live longer, healthier lives. Find out how you can become a Health Griot in your community.
Learn more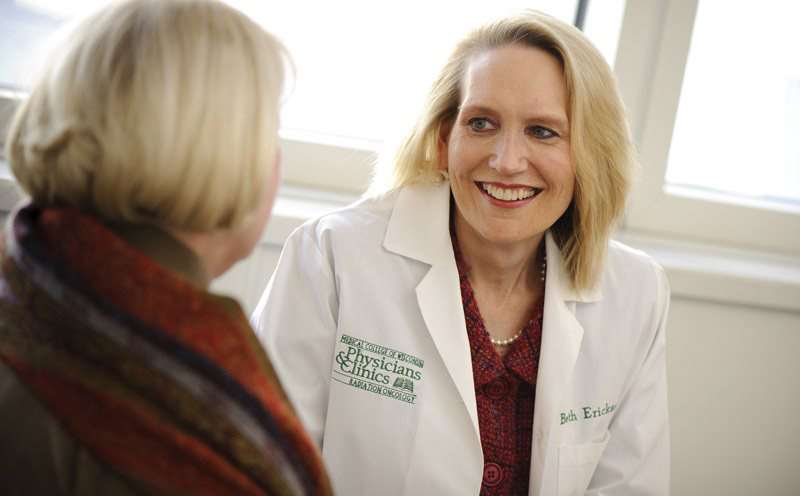 Wisconsin Well Woman Program
Cancer screening helps detect cancer earlier. Through a contract with the Wisconsin Well Woman Program, mammography and cervical cancer screenings will soon be available at Froedtert Hospital to women with little or no health insurance.
Support the Well Woman Program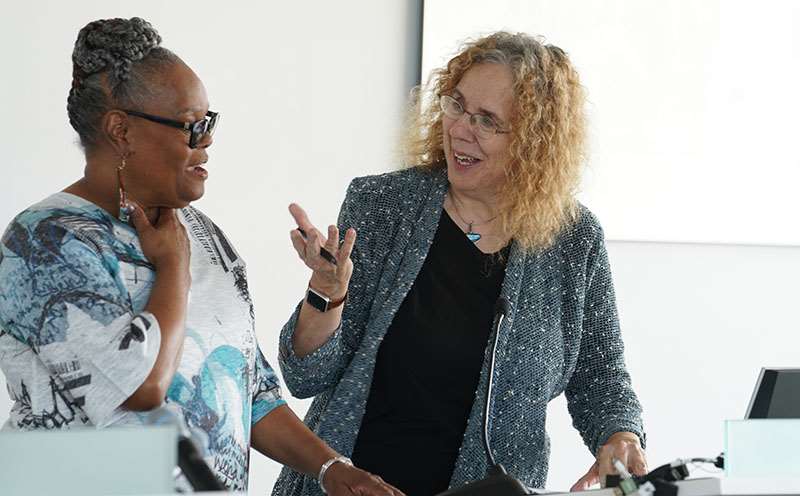 Research and Community Scholars Program
A Research and Community Scholars Program funded by the Community and Cancer Science Network allows members of our community to learn alongside early-career researchers​ to understand and improve cancer disparities in our community.
Discover the Research and Community Scholars Program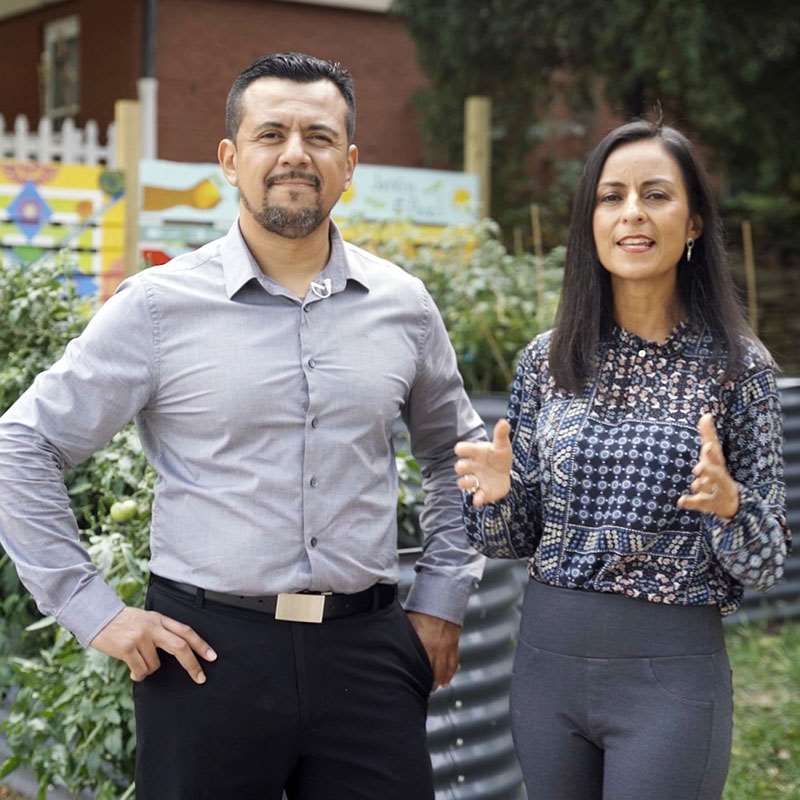 How Diet Aids in the Prevention of Cancer
La importancia de una dieta sana en la prevención de cancer
Cancer is the second leading cause of death in the United States. Providing access to healthy, essential foods through community programs and organizations is key to reducing the cancer burden in our community.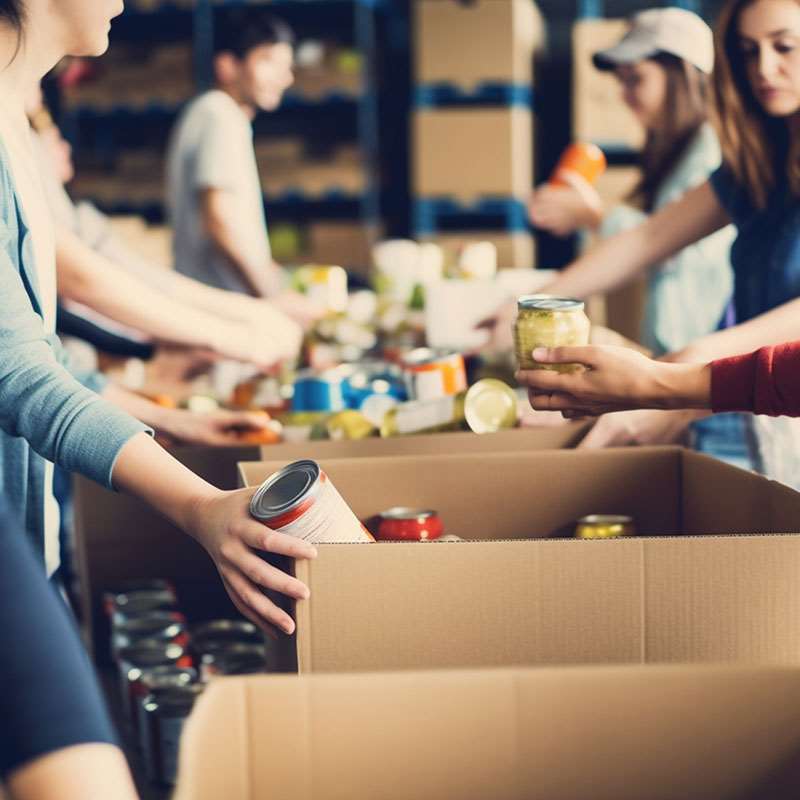 Local Food Banks Can Mitigate Food Insecurity
Food insecurity plays a determining role when it comes to fighting and reducing cancer risk in our communities. Local organizations like Friedens Community Ministries, Inc. operate a network of food pantries around the Milwaukee area whose mission is to provide a reliable food supply to our communities.
Los Bancos Locales de Alimentos Pueden Mitigar la Inseguridad Alimentaria
La inseguridad alimentaria es un determinante social de salud no reconocido. Organizaciones locales como Friedens Community Ministries, Inc. tiene a su cargo una red de despensas de alimentos alrededor del área de Milwaukee cuya misión es proporcionar un suministro de alimentos confiables a nuestras comunidades.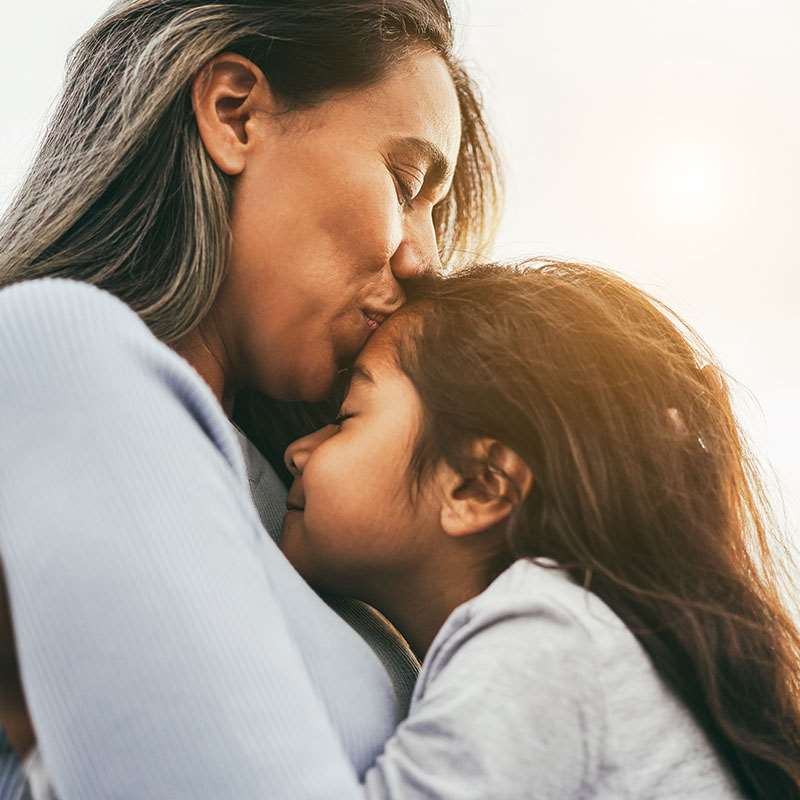 Partnering with the Community to Eliminate Disparities
Listen to 'The Word on Medicine' podcast and hear from MCW Cancer Center Director Dr. Gustavo Leone, Dr. Jim Thomas, Dr. Melinda Stolley, and cancer survivor Mrs. Geneva Johnson as they discuss the importance of community connection in advancing health equity.