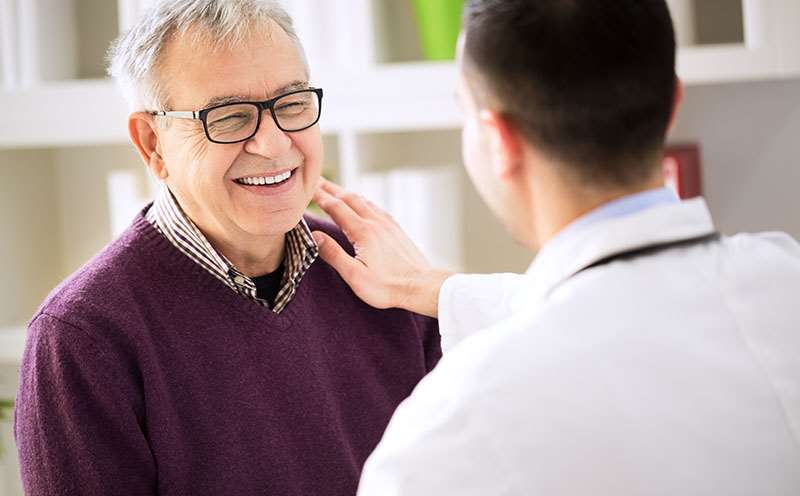 Adult Cancer Care
The Froedtert & the Medical College of Wisconsin Cancer Network offers specialized programs and expert care for every type of cancer including rare and aggressive cancers.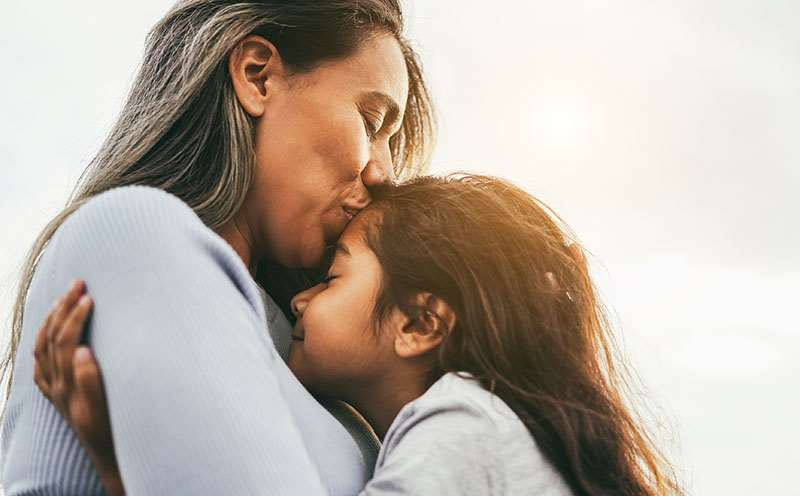 Pediatric Cancer Care
The MACC Fund Center for Cancer and Blood Disorders at Children's Wisconsin is our pediatric arm and provides impactful care for children and young adults.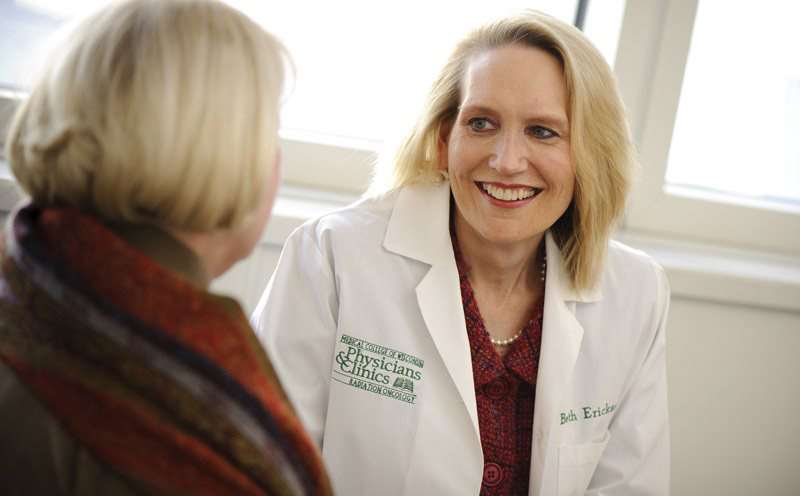 Physician Referrals
To refer a patient, or to receive more information about a Froedtert & MCW Cancer Network, please call (414) 805-0505 or (866) 680-0505.
Expertise for all types of cancer
Cancer treatment and care programs at Froedtert & the Medical College of Wisconsin Cancer Network and Children's Wisconsin include a complete team of physician experts who focus on a particular form of cancer for pediatric and adult patients. We call these disease-oriented teams.
These teams are developed by the Cancer Center and bring together the brightest minds in science—from researchers to technicians, radiologists, and doctors—to review your individual case and therapies that could work for you. Our goal is to bring you a wealth of expertise to help you understand more about a cancer diagnosis and access all the options available, including assessing patient eligibility for clinical trials.
Learn more about cancer programs and services supported by our teams at Froedtert Hospital and Children's Wisconsin.
Children's Wisconsin
Related programs and services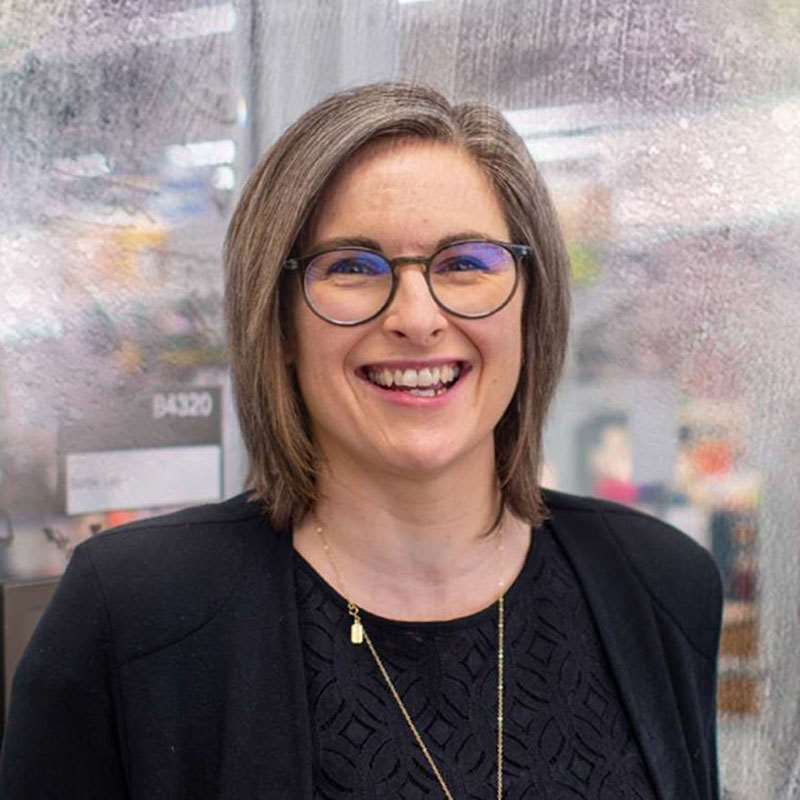 MCW Cancer Center Scientist Leads Battle to Understand How to Heal Cancer
For 20 years, Michele Battle, PhD, has worked to decipher the code on how cells develop and become specialized for different functions and why cells don't function properly in disease.
Innovative Treatment "Tricks" and Destroys Cancer Cells
MCW Cancer Center scientists are conducting a clinical trial to study a non-invasive treatment shown to significantly slow the growth, and reduce the size, of glioblastoma, an aggressive form of brain cancer.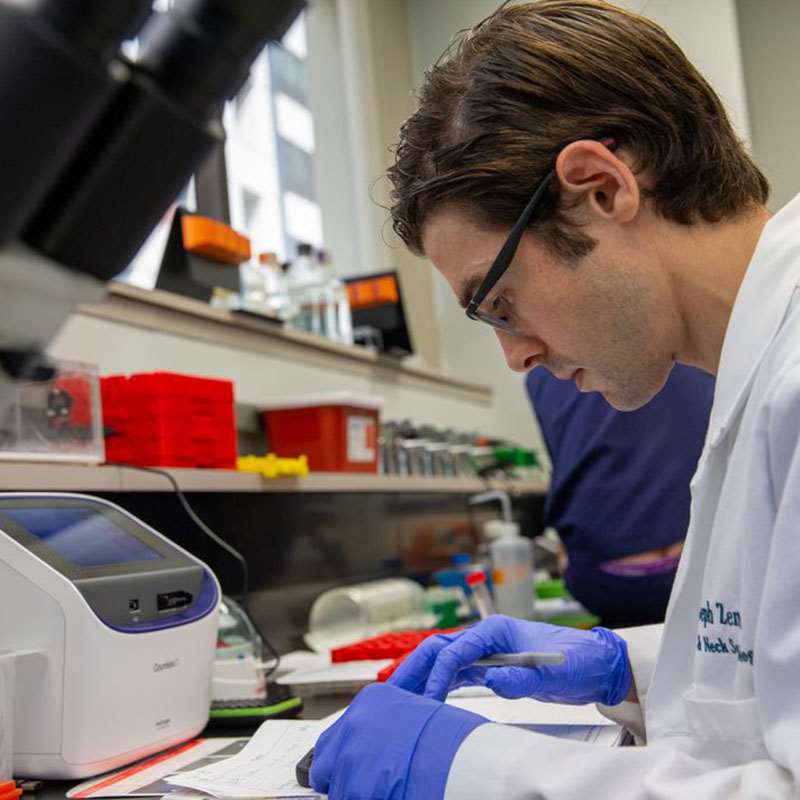 Researcher Pilots New Process that Reduces Length of Cancer Radiation Treatments
Dr. Joseph Zenga, a head and neck surgical oncologist and assistant professor at MCW, is leveraging the power of research to improve cancer outcomes for his patients.