A Robust Portfolio of Cancer Clinical Trials
MCW Cancer Center scientists and physicians currently enroll patients on over 260+ active cancer clinical trials, the largest clinical trial treatment program in Wisconsin.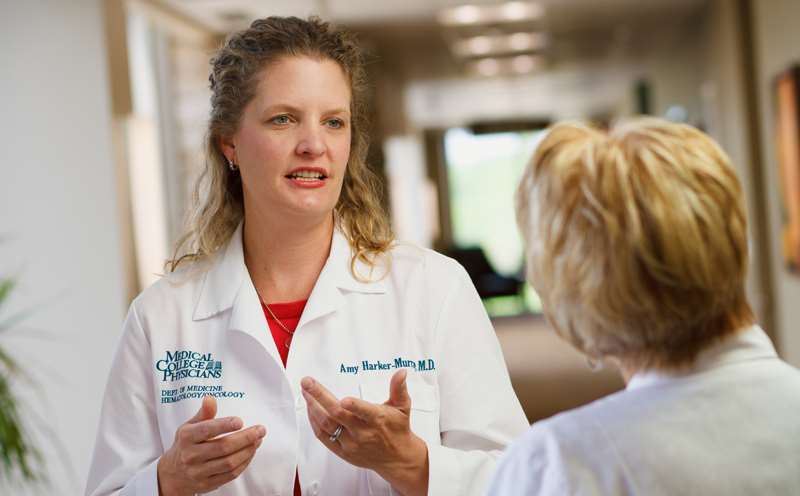 Adult Clinical Trials
View all active adult clinical trials available through the Froedtert & the Medical College of Wisconsin Cancer Network.
Pediatric Clinical Trials
Find a list of clinical trials available through Children's Wisconsin as well as questions for your care team.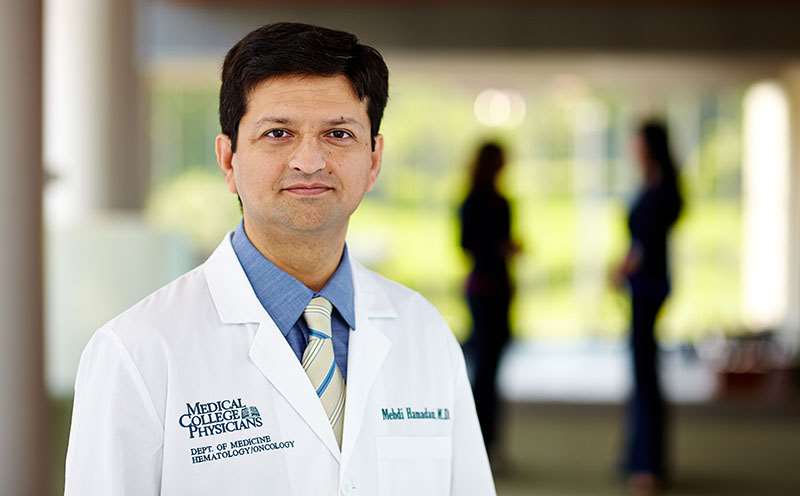 Physician Referrals
Visit MCW Physician ACCESS (All Cancer Enrolling Studies) to locate a potential match for adult and pediatric patients.
A Leader in Cancer Clinical Trials
The National Cancer Institute's (NCI) National Clinical Trials Network (NCTN) designated the MCW Cancer Center as a Lead Academic Participating Site (LAPS) for the strength and innovation of its ongoing research and science and robust participation in its clinical trials.
The MCW Cancer Center is one of only 32 institutions in the United States to achieve this designation, and the only institution in Milwaukee and the eastern Wisconsin region.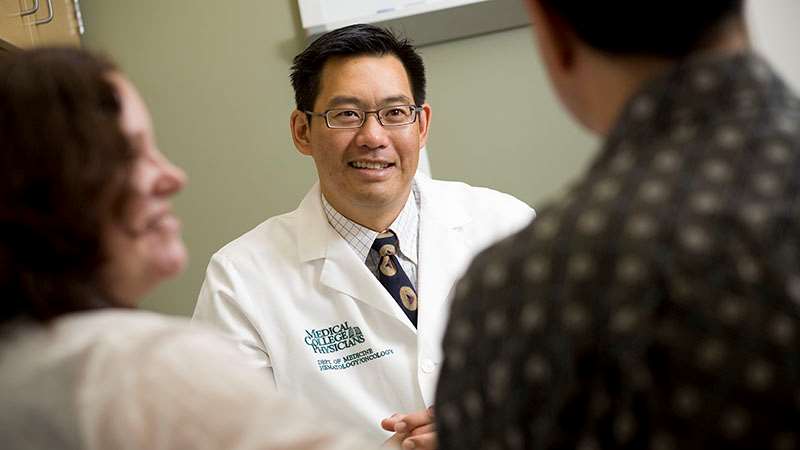 Dedicated Inpatient and Outpatient Care
The Froedtert & MCW Cancer Network is one of a few cancer care networks in the nation with two dedicated cancer translational research units and is home to Wisconsin's only cancer inpatient translational research unit.
These care facilities provide an optimal space for participating in early-phase clinical trials and offer a high level of individualized care from specially trained oncology nurses.