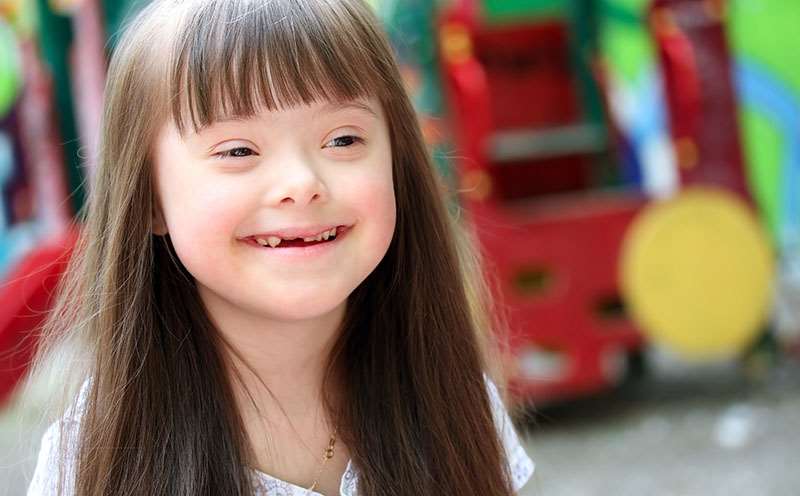 Children with Down syndrome (DS) have higher rates of developing relapsed or refractory acute myeloid leukemia (AML). Historically, these patients have also been excluded from participating in clinical trials due to concerns of intensive treatment-related toxicity and death. As a result, children with DS have largely missed out on receiving any new and potentially life-saving cancer therapies. In a recently completed phase I clinical trial for AML, MCW cancer researchers investigated whether the addition of epigenetic therapy to chemotherapy would be safe and effective for children with DS. Their results – the first of their kind – were published in Leukemia.
"Our phase I trial was the very first in the world to include children with DS and AML to determine if treatment would be tolerable and feasible in this vulnerable population. This research is critically important because it challenges the historic thinking that these patients could not tolerate early phase regimens," said Michael Burke, MD, professor, Hematology and Oncology-Pediatrics.
Sponsored by the Therapeutic Advances in Childhood Leukemia Consortium, the trial enrolled 35 pediatric patients with non-DS relapsed or refractory AML and two patients with DS relapsed or refractory AML. Investigators found that both patients with DS tolerated the chemotherapy regimen with epigenetic therapy well without any dose limiting toxicity. One achieved complete remission and the other reported no response. Dr. Burke hopes these results pave the way for the development of other pediatric early phase clinical trials that include children with DS. "Inclusion of this very high-risk population in clinical studies could have a great impact on their survival outcomes, as it would make available promising new therapies that were not considered in the past," he added.
Motivated by the initial results, the research team developed a second-generation trial open to patients with DS. The MCW-led study tests the addition of venetoclax to 5-azacitidine and vorinostat, followed by standard chemotherapy to enhance treatment response in patients with AML.
"It is no longer tenable to categorically exclude children with DS from clinical trials, especially since they may derive the greatest benefit from these novel agents. With innovative study design, close toxicity monitoring, and detailed assessments, early phase pediatric clinical trials can –and should– include patients with DS," said Dr. Burke.